http://www.progarchives.com/Review.asp?id=1073725&utm_source=feedburner&utm_medium=feed&utm_campaign=Feed%3A+progarchives%2Freviews+(Reviews+(all)+-+Progarchives.com)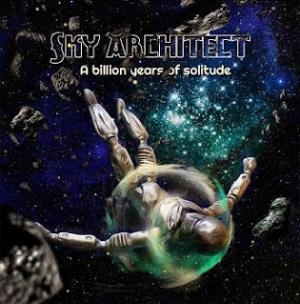 Listening to this album I can t understand why is so underrated . Nothing to miss from the first albums. Nevertheless this is a band from Netherlands this heavy prog (sometimes RIO ,sometimes psychedelic space rock...) sounds very much like a Scandinavian prog rock bang as Landberk ,ANEKDOTEN, Anglagard...with touches of 70 ies King Crimson.
So a very technical prog rock in the lines of the seventies heavy prog rock. So these guys didn't have a reverse step as the many of last ratings or reviews may show. This album is a really piece of art in the heavy prog, sp
ace rock or RIO line . So all my applauses to this new album of Sky Architect.
CURRENTLY AVAILABLE FROM GONZO