Strange Fruit is a unique two-hour radio show exploring the world of underground, strange and generally neglected music. All shows are themed and all shows set out to give the most hardened of sound-hounds some new delight to sample.
The show is also unique in providing homework for undergraduate students
on North West Kent College's Foundation Degree in Professional Writing (who dig up many of the odd facts featured in the links between tracks).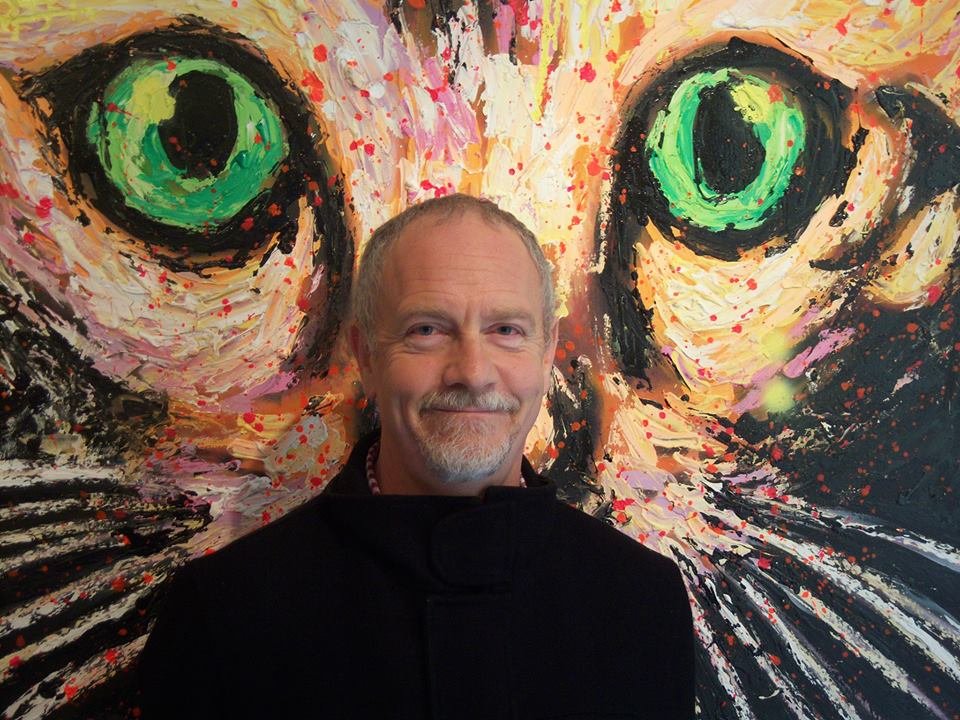 Neil Nixon, the founder and co-presenter of the show has released a book about rare albums for Gonzo Multimedia.
The show is broadcast on Miskin Radio every Sunday from 10-00-midnight.
20-09-15 – SHOW 137 – TRANSFORMATIONS
Tony Randal and Lynn Redgrave: The Power of Thinking
Man…or Astro-Man: Special Agent Conrad Uno
Tony Bennett: Lullaby of Broadway
Neil Cowley Trio: Revolution 9
Crystal Jacqueline and Icarus Peel: Rainflower
Beautify Junkyards: Valley of Wonders
The Aphex Twin: Ventolin (video version)
The Voluptuous Horror of Karen Black: Mother
David Cassidy: For What It's Worth
Annette Peacock: Love me Tender
Buddy Starcher: Judge What About me?
Crystal Jacqueline and Icarus Peel: Somebody to Love
Dani Siciliano: Come as you Are
DJ Danger Mouse: Lucifer 9
Richard Cheese: Baby Got Back
Patrick Fitzgerald: Safety Pin Stuck in my Heart
Vic Godard and the Subway Sect: Holiday Hymn
Deep Purple: Space Truckin'
Crystal Jacqueline and Icarus Peel: By the Way
Linda Perhacs: Chimacum Rain
Utopia: Everybody Else is Wrong
Platinum Weird: Picture Perfect
Richard Smith: Ice Cream Van Melody
David Crosby: I'd Swear There Was Someone Here