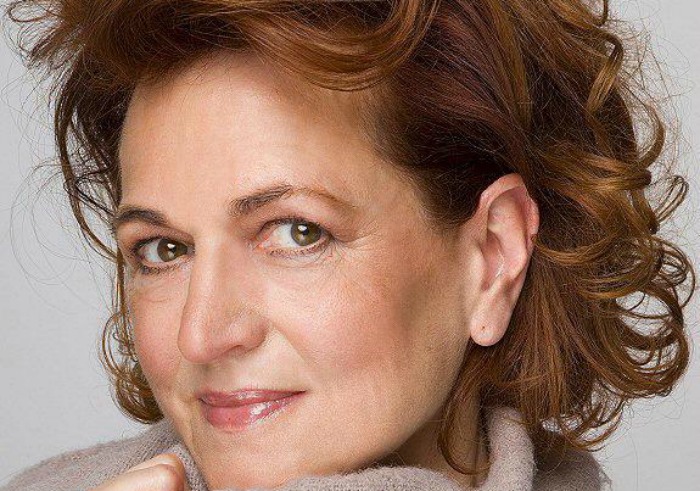 Hundreds of people gathered in Nantwich's grand St Mary's Church to enjoy legendary singer Barbara Dickson's acoustic set as part of Words & Music Festival 2015.
Famous for her lead roles in West End musicals, unforgettable hit singles and as an actress, Dickson took to the stage with her pianist accompanying her, opening the set with the ever popular 'Another Suitcase in Another Hall', much to the crowd's delight.
Her performance lasted about an hour, with some insight into her life as she stopped between songs to tell the story of the next track.
CURRENTLY AVAILABLE AT GONZO: