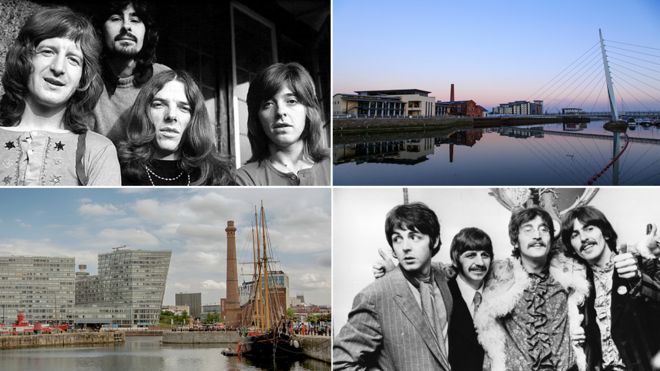 Badfinger were the first act signed to the fab four's Apple Records and wrote Without You, which later became a massive hit for Harry Nilsson.
But after enjoying success in the UK and United States they plunged into financial turmoil, and "genius" Pete Ham was found hanged, aged 27.
Now, 40 years later, the only surviving original member Joey Molland says he still feels angry, calling his band mate's death "a disaster".
"As the last one, I'm very aware of my responsibility to keep the music and band going," he said.
Read on...
CURRENTLY AVAILABLE FROM GONZO: