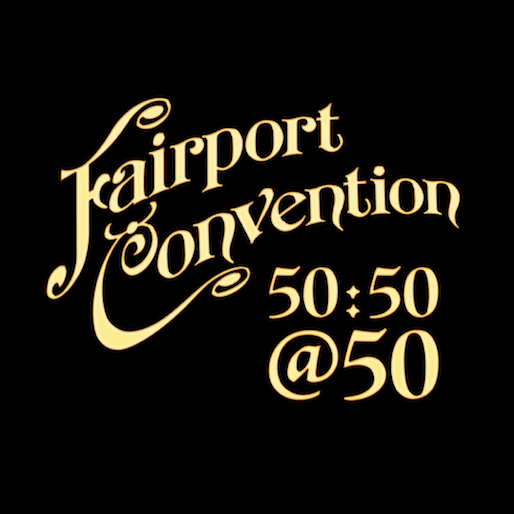 While most people hardly noticed,
Fairport Convention
, the musical institution that adapted traditional British folk to the electric pulse of rock 'n' roll, has reached the half century mark. The obviously titled
50:50@50
marks a celebration of sorts, one that attempts to tie together the various strands of their earlier endeavors and reboot them for the future.
That's accomplished in ways both apparent and self-congratulatory, as manifest in the live remakes of standards from the Fairport catalog and the shout out to themselves that reaches its crux on "Our Bus Rolls On" ("The time it goes/And comes around/50 years and counting/Here's to the Fairport family…"). Then again, Fairport has always acknowledged their ardent fans and the band's own populist edicts, making this particular song their own version of the Dead's self narrative "Truckin'" —sans the drug busts and accompanying chaos.
If their self-referential ballyhoo seems over the top, it's also well-deserved. Five decades is a mighty impressive accomplishment for any band, and while numerous members have come and gone over the years, they've retained one founder in singer/guitarist Simon Nicol and another player who's been there nearly since the beginning in bassist Dave Pegg. Fiddler Ric Sanders can claim a 30-year tenure while even the "new" guys — singer/multi-instrumentalist Chris Leslie and veteran drummer Gerry Conway are pushing 20 years at this point.
Richard Thompson
and Sandy Denny may have had more formidable stints, but their time in the fold pales by comparison.
CURRENTLY AVAILABLE AT GONZO