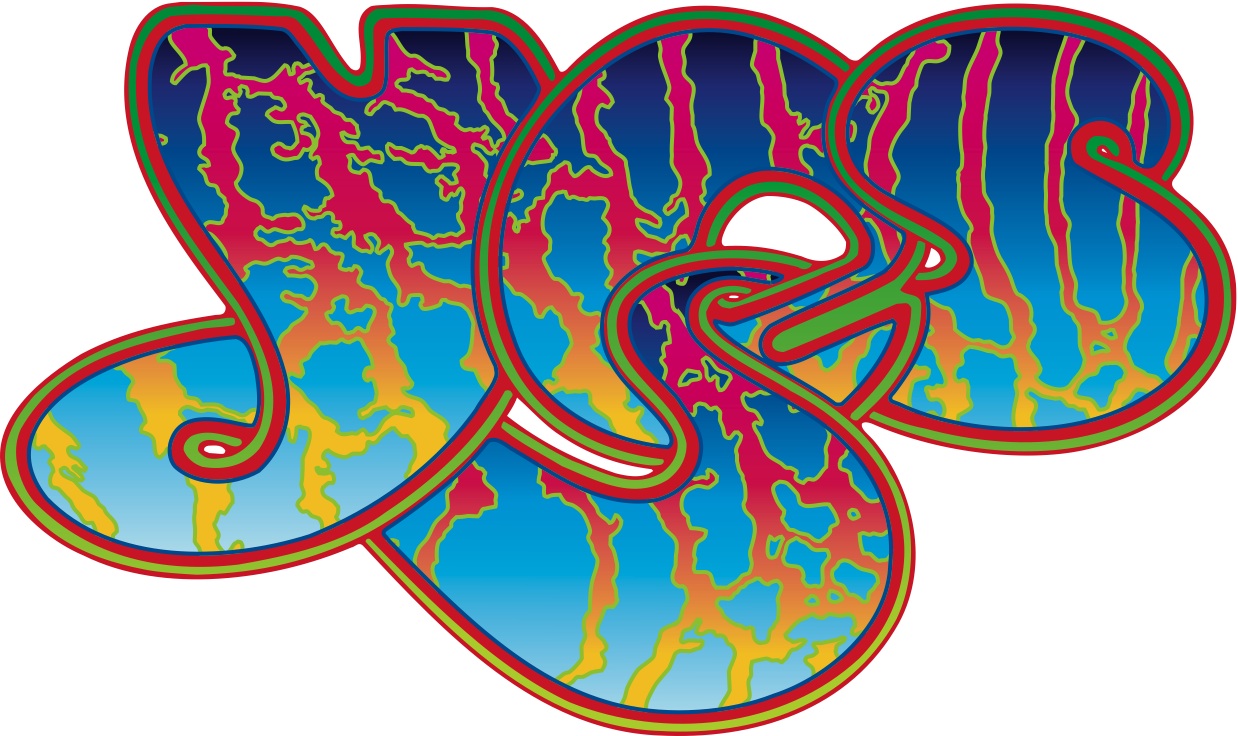 IF you had to pick one band that sums up progressive rock, chances are that you would pick Yes.
Founded by Jon Anderson and Chris Squire in 1968, the band created some of the most sublime prog-rock of the seventies, with ground-breaking albums like Tales From Topographic Oceans, Fragile, Tormato and the album that for many people is the definitive Prog-Rock album — Close To the Edge.
Despite line-up changes, the band scored a number one singles hit in the eighties with Owner of a Lonely Heart and continued making new music into the nineties and even this millennium — their most recent studio album was 2011's Fly From Here.
Today's version of Yes includes three of the 'classic' line-up of the band, drummer Alan White, bassist Chris Squire (the only band member to appear on every Yes album) and guitar supremo Steve Howe.
Relaxing at his home, Steve tells me about the band's tour of the UK, which took in Sheffield earlier this month.
To celebrate their catalogue, the band are performing three of their greatest albums in their entirety; The Yes Album from 1971, Close To The Edge from 1972, and 1977's Going For The One.
But why those particular albums? "That's the age-old question. The seventies is the period in our music that we're most excited about, and the three albums sum the decade up perfectly."
With Close To The Edge being arguable the ultimate Yes album, it was pretty much a shoe-in for that one, but the others?
Steve explains: "Well, we've played Close To The Edge before, and therefore that didn't prove to be difficult."
And The Yes Album was Steve's first with the band. "That's right, and we feel that the album is integral and it started an era of great albums.
"We have played all the numbers before, but A Venture has never been fully explored as a sound structure, we also have to change the ending of All Good People as on the record there are essentially two Yes's, and live there is only one Yes."
Read on...
CURRENTLY AVAILABLE AT GONZO