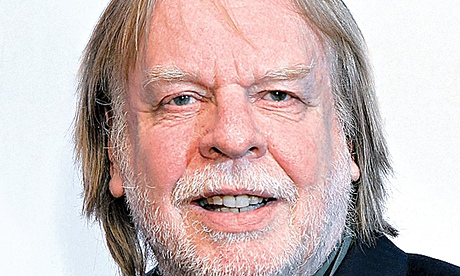 There must be something wrong with the mirrors in our house, because every single one I gaze into makes me appear somewhat overweight. I've queried this with my wife, who said, "That's because you are fat." My solution was to raise all the mirrors by two and a half feet, so only my head and shoulders are reflected now. This is not ideal for my wife who is 5ft 2in (I am 6ft 3in), but she is coping by standing on a stool to brush her hair.
So what do I see now? Well, I was 65 in May, and when I have just shaved I see my father. I realise that I now have the same facial idiosyncrasies he had: little twitches here and there, mouth and nose movements, even the way he would tilt his head.
Once through my father's mask, I see a different me...
CURRENTLY AVAILABLE FROM GONZO