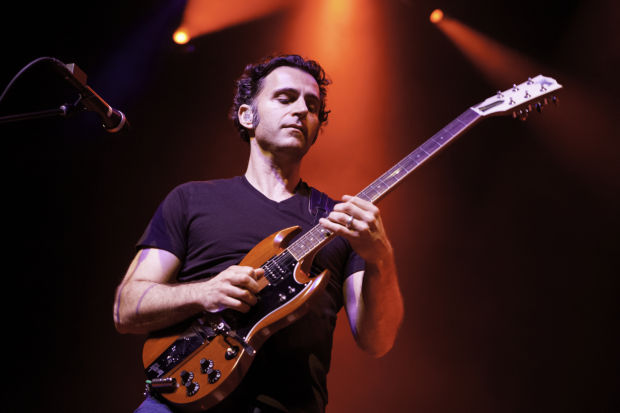 In the best father-child relationships, the child learns great lessons from the father.

More than 30 years after Frank Zappa's death, his musician son, Dweezil Zappa, is still learning lessons from him.

In 2006, Dweezil Zappa began touring and recording the first incarnation of Zappa Plays Zappa, which comes to Jefferson Center on Thursday. The show is intended to honor and share the melodically, harmonically and rhythmically mind-bending music his father wrote and performed before his 1993 death from prostate cancer, at age 52.

The younger Zappa had the DNA, but did he have the chops? He was already known for his rock and fusion guitar wizardry, but this music was something altogether different. Influenced by jazz, classical, avant garde, rock 'n' roll, R&B and doo-wop, it is a beast for even the best musicians to tackle.
CURRENTLY AVAILABLE FROM GONZO