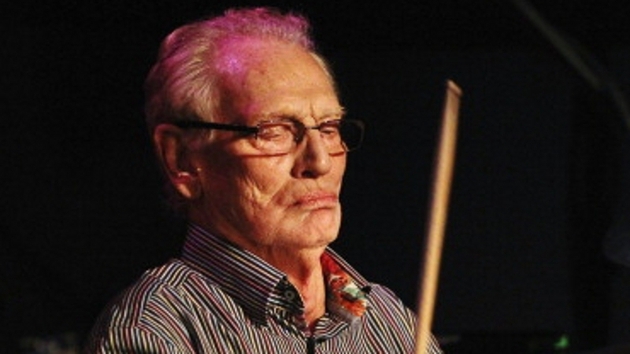 Ginger Baker Jazz Confusion play the Festival Marquee, Custom House Square at the Cathedral Quarter Arts Festival, Belfast on Wednesday May 7.
Born in August 1939 in Lewisham, South London, Baker cut his chops in jazz music.
He has always shrugged off his rock persona, despite being a key member of early 70's blues rock pioneers, Cream. When he was a well-established, world-renowned rock drummer, he played a gig with the legendary drummer Elvin Jones, as though to indicate his real musical roots.
He toured extensively with Cream, whose two other members were bassist/vocalist Jack Bruce and guitarist/vocalist Eric Clapton. Subsequently, Baker was the drummer with the more soulful, melody-driven Blind Faith, which also featured Clapton, Rick Grech on bass and Stevie Winwood on keys and vocals.The band made just one, highly-regarded album.
Baker once lived in Africa for ...
CURRENTLY AVAILABLE FROM GONZO