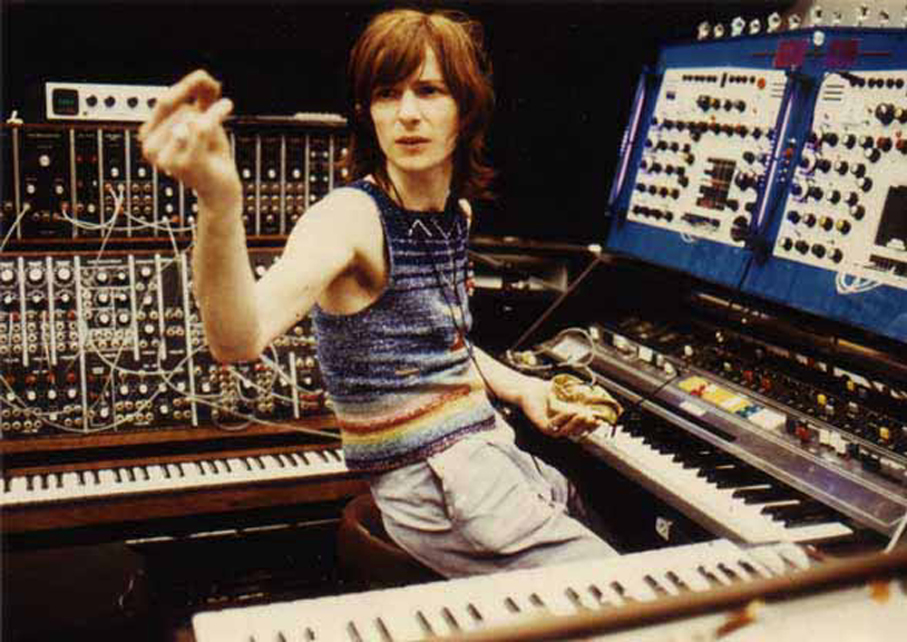 Hawkwind theremin player Tim Blake underwent emergency surgery last week after breaking his wrist when he fell off a ladder while gardening

at

home

in France. Doctors inserted three pins in the wound. He aims to be back in action for the band's

appearance

at Rockin' The Park in Nottinghamshire, UK, next month.

Blake says: "When the medical team saw a video of me playing with Hawkwind, they said, 'Okay, we'll get you playing for the 17th – but this will hurt!'" Classic Rock is giving away three pairs of tickets and more to Rockin' The Park.
Read on...